Supporting Government to redevelop the Guideline for M&E in public policies
Government task force led by B. Baasandorj, Head of Authority of Government Supervisory composed of the State Secretaries of all 16 Ministries and Cabinet Secretariat to redevelop Resolution N.206 on "Monitoring & Evaluation of Policy Documents' Implementation and Administrative Organizations' Operation" had been kicked-off on June 29, 2023.
Mongolian Evaluation Association (MEA) is honored to be a part of the task force to contribute with technical expertise and being the bridge of international expertises. This privileged task is in line with Mongolian Evaluation Association's Vision 'To promote professionalization and institutionalization of evaluation at national level in Mongolia.' Ms. Erdenechimeg Ulziisuren, Founder & President of MEA delivered a presentation on the topic 'National Evaluation System and International Practices/Examples' to the task force members.
The redeveloped draft will be submitted to Government discussion in August, 2023.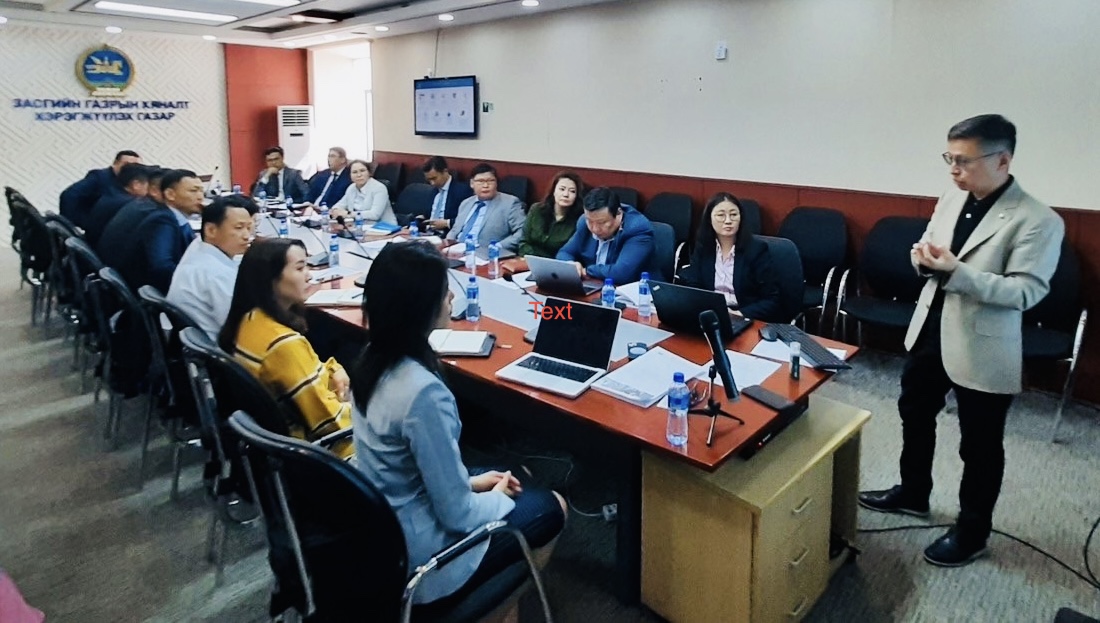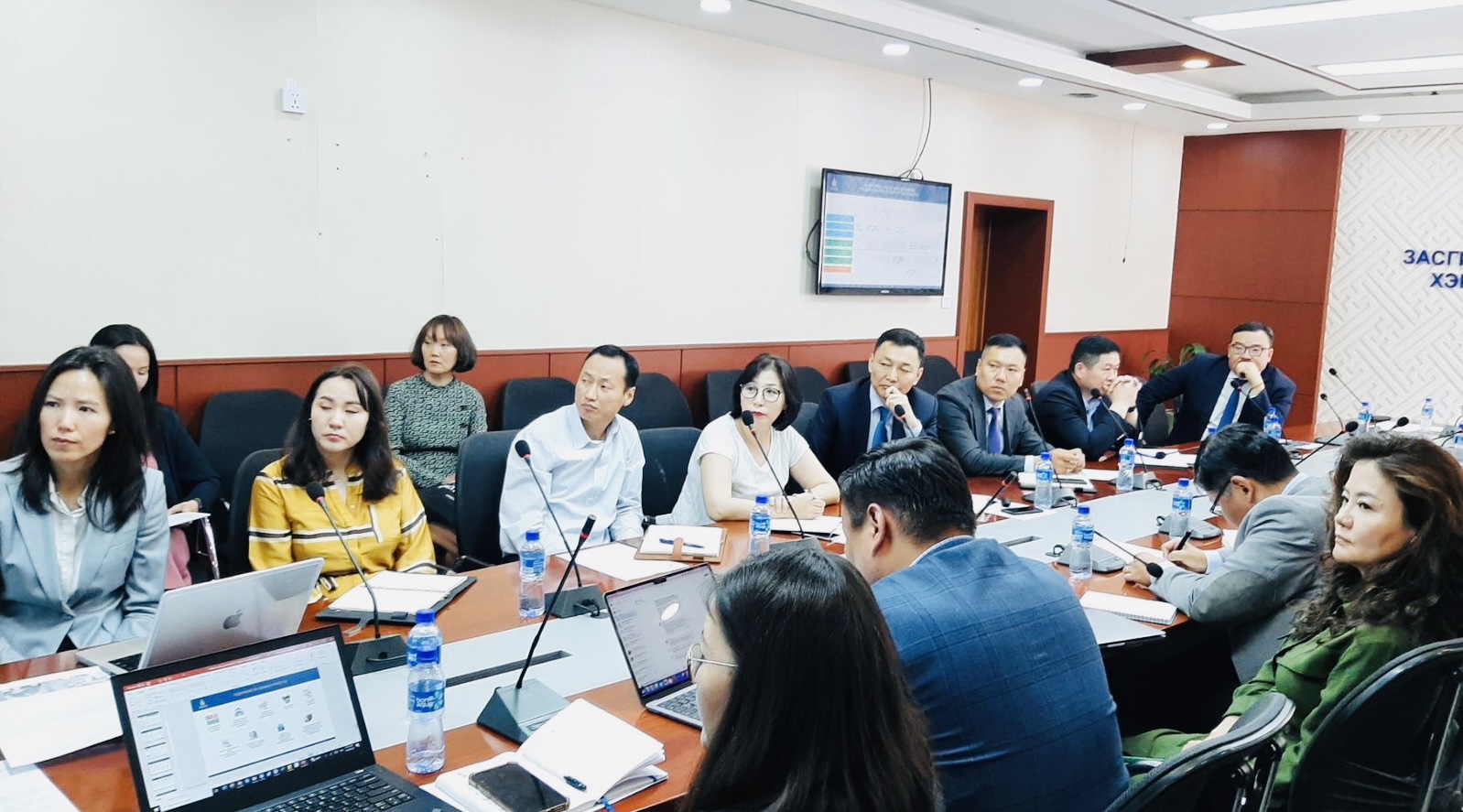 #nationalevaluationsystem #nationalevaluationpolicy #NEPS