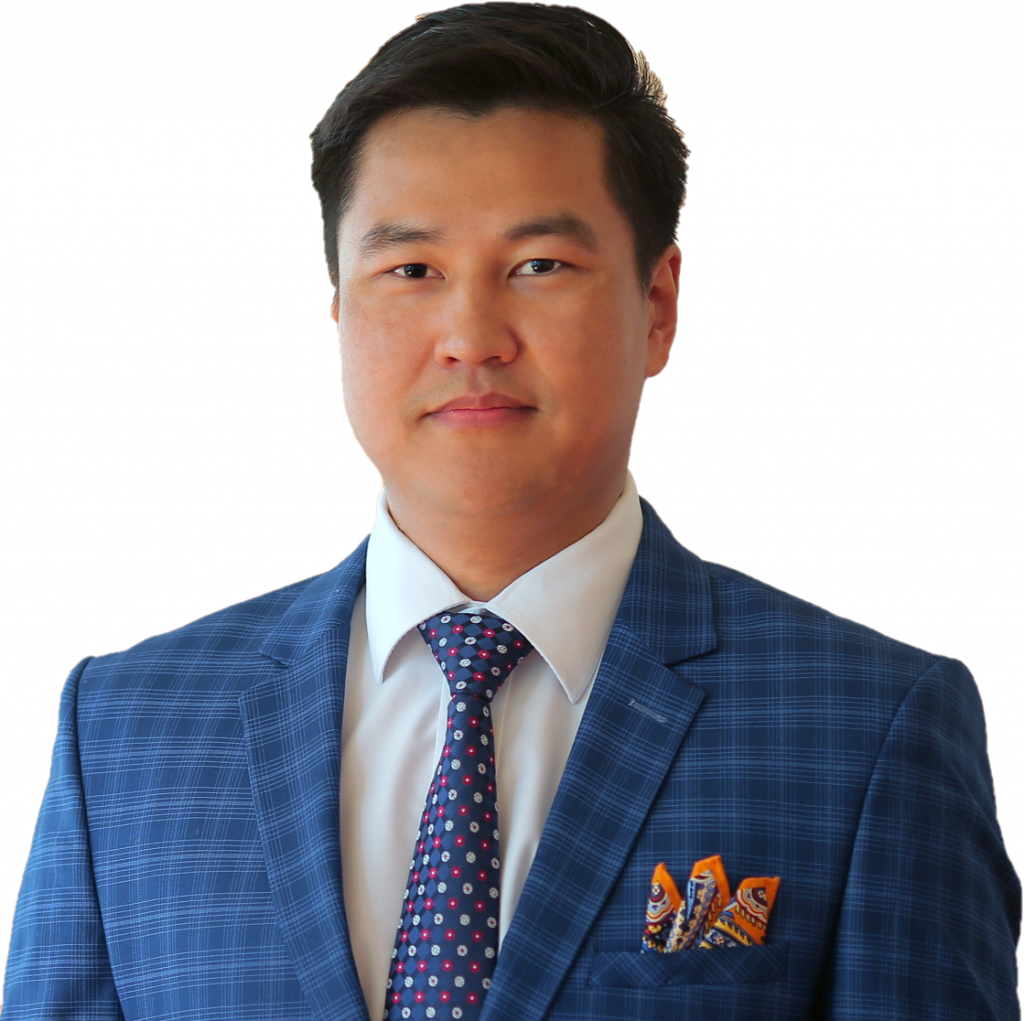 Dr. Ganzorig Gonchigsumlaa
Board Member
Dr. Ganzorig Gonchigsumlaa is the Associate Professor at the Department of Agricultural and Applied Economics, School of Economics and Business, Mongolian University of Life Sciences (MULS), Mongolia. He completed bachelor and MBA degree programs in Economics at the MULS, M.Sc degree in the field of Environmental Economics at the University of Manchester, United Kingdom, and Ph.D degree in Agricultural Economics at the University of Goettingen, Germany.
Dr. Gonchigsumlaa has been working in the area of Environmental and Agricultural Economics since 2008 both in Mongolia and India, and conducted research and consultancies with UN agencies (including UNDP, FAO, UNITAR, UN Environment, UN-PAGE, UN-REDD, UN-PEI, World Bank) and Mongolian government organizations (including the Ministry of Environment and Tourism, Ministry of Food, Agriculture and Light Industry-MOFALI, Ministry of Economic Development, and Ministry of Finance), and private sector.
In terms of evaluation experience, Dr. Gonchigsumlaa carried out Economic and Financial Analysis (EFA) or Cost-Benefit Analysis (CBA) three projects funded by the World Bank, of which two of them were in India (in Tamil Nadu and Bihar), and one in Mongolia. Furthermore, his team has conducted the external policy evaluation of two Mongolian policies approved by the Parliament of Mongolia including "Mongol Livestock" national programme and the "State Policy towards Herders"; funded by the MOFALI.